News
Airtel, Safaricom set up #OkoaMzeeOjwang fundraising accounts to raise money for his hospital bill
Safaricom and Airtel have released a new M-Pesa Business number account and Airtel Money accounts  to aid one of Kenya's veteran in the local entertainment industry Benson Wanjau, alias Mzee Ojwang who  has been admitted to Loresho Hospital where he is receiving treatment for partial blindness, raise funds to cater for his hospital bill.
This came up after an uproar on twitter by #KOT to help raise funds for the legend. #KOT even came up with the hashtag #OKOAMZEEOJWANG that trended the better part of yesterday and today calling upon the corporates and Kenyans to contribute to settle Mzee Ojwang's hospital bil
Airtel Kenya has set up MZEEOJWANG fundraising account on Airtel Money for well-wishers to contribute funds towards his hospital bill.  From the paybill menu, subscribers will need to enter MZEEOJWANG (one word with no space in between) as the Paybill business name and follow prompts and type Hospital bill as the reference.
For Safaricom Subscribers they will use Safaricom M-Pesa Business no. 317087 and acc number/name MZEEOJWANG.
The comedian has been a fixture on Kenyan screens since his debut in Darubini which was broadcast on Voice of Kenya (now Kenya Broadcasting Corporation) in 1980. He joined the cast of the iconic Vitimbi in 1985 where he acts as the patriarch Mzee Ojwang' married to Mama Kayai. He has also entertained Kenyans and former presidents during the public holidays.
We the  TechTrendsKE fraternity wish him a quick recovery.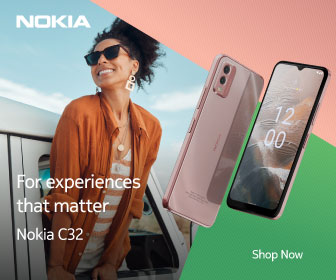 Follow Us