Startups
The 2015 GIST Tech-I Competition launched
Do you have a great science or technology startup or an idea? The U.S. Department of State is calling on you to  enter the 2015 Global Innovation through Science and Technology  (GIST)

The GIST Tech-I Competition is an annual competition for science and technology entrepreneurs from emerging economies worldwide. The competition according to the GIST website is designed to encourage and support technology and science entrepreneurs to launch and/or grow a company through
Aspiring innovators are required to submit their ideas and startups online. The applications can be in form of  of an executive summary of their ideas and promotional video.
Their applications will then be reviewed by experts and voted on by the global voting public to  determine the finalists.
After the reviews are done, thirty finalists will win a free trip to attend the 2015 Global Entrepreneurship Summit (GES) to compete for individual prizes up to $15,000 USD and also have a chance to network with potential investors and venture capitalists.
All finalists will also earn three months of mentorship after the GES.
Since 2011, innovators from over 86 countries have showcased their science and technology ventures to the world through GIST Tech-I Competitions. Thousands of expert reviews have taken place and the online voting public has cast over 1 million votes in support of these talented young innovators, selecting finalists representing Africa, Asia, Latin America, and Middle East.
The GIST initiative is led by the U.S. Department of State, and the Tech-I competition is implemented by The American Association for the Advancement of Science (AAAS).
You can click here to submit your application.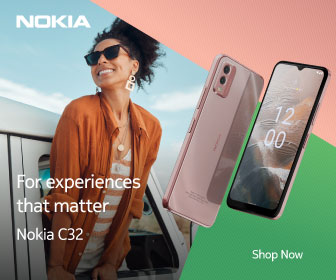 Follow Us