Social Media
Twitter introduces 'while you were away' feature to update users on what they missed
You can miss on a lot of things when you log out on twitter for even just a few hours. Twitter wants you not to miss that and that is why it is updating its feeds to give users a recap of tweets missed while not connected .
"A lot can happen while you're on the go. To fill in some of those gaps, we will surface a few of the best tweets you probably wouldn't have seen otherwise, determined by engagement and other factors" Paul Rosania, Twitter product manager said in a
blog post.
The company is introducing a "While You Were Away" feature whose goal it says is to help you keep up – or catch up – with your world, no matter how much time you spend on Twitter.
"If you check in on Twitter now and then for a quick snapshot of what's happening, you'll see this recap more often; if you spend a lot of time on Twitter already, you'll see it less."  Rosania added.
Last year in October, Twitter said the number of monthly users on the social media site grew 23 percent from a year earlier to 284 million. This new move is therefore seen as an aim to improve its user engagements.
At the moment, the  feature is only available for iOS users from but twitter says it will roll out to Android and desktop users soon.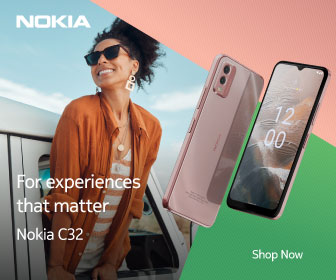 Follow Us