Apps
PhotoMath App uses your phone's camera to solve math problems
Remember those times back in high school when you always had problems solving those maths problems? well those times might just be coming to an end to current students.
There is a new smartphone app may definitely reignite a debate about how technology should be used in education.
PhotoMath, developed by a London-based software company MicroBlink, is an app available for iOS and Windows phones (Android is reportedly coming in 2015) that allows users to  scan a math problem with their camera and get an answer instantly.
According to tech site Engadget, the app will show you the steps to get the answer to a math problem right.
The developers are marketing the app as the next-generation calculator.
Well, what do you think about this app? is it a student dream or teacher nightmare?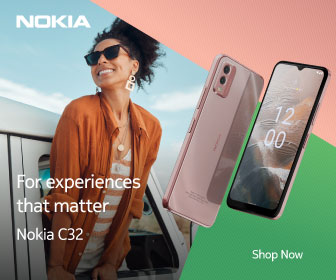 Follow Us