Google might just be releasing the much awaited Nexus 6 this month if the report by Wall Street Journal is anything to go by. A  move aimed at intensifying competition in the fast-growing market for super-sized mobile devices known as phablets.
Code-named Shamu after a killer whale, the phone will have a 5.9-inch screen, a high-resolution display and will be sold under the Nexus brand.  The screen will also reportedly come with a Quad HD resolution of 2,560x 1,440 pixels and a density of 498 pixels per inch.
A definite date for the launch of the phone has not been announced, but while speaking at the Mobile World Congress 2014 (MWC 2014) Sundar Pinchai, vice-president of Google said that it would be released in October.
Google has multiple goals with its Nexus phones and tablet computers. The company wants to sell devices, but it also uses the gadgets to help its software developers test updated versions of the Android operating system on the latest hardware. Google also hopes other Android phone makers will adopt features of Nexus devices.
Until now, the largest Nexus phone is the Nexus 5, which measures five inches. Nexus tablets are larger, but don't include cellular connections.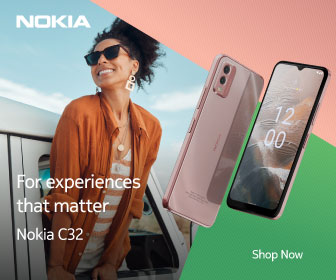 Follow Us