News
New Traffic Radar Gun that Will Detect When Drivers Are Texting
We all have heard about the speed limited imposed by the Traffic police for anyone driving in Nairobi, 50km/h it is. Police will be able to detect using their radar guns if you have gone beyond the required limit.
Well, what about a gadget that can tell if you are texting behind the wheel. According to an article published on yahoo, A Virginia-based company called ComSonics is developing a new type of radar gun that can actually detect whether text message radio frequencies are being emitted from passing cars and which ComSonics says is "close to production."
As the topic of distracted driving continues to gain nationwide attention, ComSonics isn't the only company attempting to create at technology designed to temper it.
Third-party apps for Android and iOS, like DriveScribe and DriveOFF, detect when your car is moving and will block all incoming notifications on your phone. And an activity-reporting app called Canary can be installed on young drivers' phones to let parents know when their kids are calling or texting while driving.
Apple itself has been sitting on a filed patent for a "driver handheld computing device lock-out" to keep iPhone owners from texting while on the road. As for when or how exactly this feature would be rolled out to iOS or the company's new CarPlay system, that's anyone's guess.
It's yet to be determined whether law enforcement in Virginia or anywhere else will adopt ComSonics' texting-detection gadget.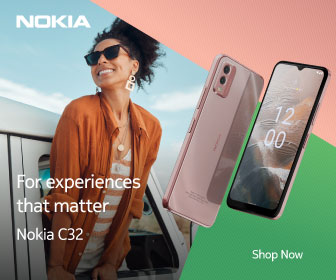 Follow Us