News
Google to make YouTube videos available offline In India
Google is planning to make YouTube videos available offline in India, allowing people to save on download charges for watching their favourite videos, the Business Standard has reported.
With this service, users can download their favourite videos, save them and watch them later without downloading it again and in turn, save on recurring data download charges.
"YouTube is popular here. You watch some videos again and again. How awesome would it be if you could keep watching them again and again without having to pay for data, and take the videos with you wherever you go?" Google Vice President Product Management Ceasar Sengupta said.
According to industry reports, the online video consumption is pegged at over 3.7 billion videos per month in India.
Comscore reports that, the total online video audience in India saw growth of over 70 per cent in 2013 with the average viewer watching 18 per cent more videos and spending 28 per cent more time viewing.
Video consumption on mobile phones has also been growing steadily in the country. YouTube alone gets over 60 million unique users a month and about one-third of the traffic coming from mobile phones.
India is the first country where Google has launched its Android One smartphones, in partnership with handset makers Micromax, Karbonn and Spice. Other countries like Indonesia, Bangladesh and Philippines will follow in the coming months.
Source: Business Standard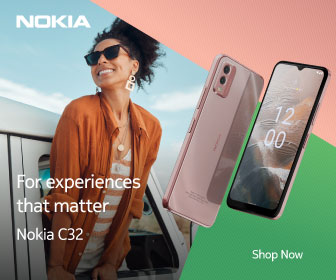 Follow Us