News
Your Sweat May Power Your Smartphone In the Future
How about powering your smartphone using your sweat? Well, a new kind of temporary tattoo may someday let you power everything from your Fitbit to your iPhone using your body's own sweat.
According to  American Chemical Society, some researchers  at the University of California have designed a sensor in the form of a temporary tattoo that can both monitor a person's progress during exercise and produce power from their perspiration.
The team described the approach in one of nearly 12,000 presentations at the 248th National Meeting & Exposition of the American Chemical Society (ACS), the world's largest scientific society, taking place here through Thursday.
This is how the device works, it is meant to be worn during a trip to the gym. It is then able to monitor a your progress during exercise routines while at the same time powering a small electronic device like your smartphone or an iPod. The mini tattoo tracks your performance by measuring levels of lactate in sweat secreted while you are exercising.
It works by measuring a chemical called lactate that is naturally present in sweat. The more intense the workout, the more lactate your body produces.
"The sensor also strips electrons from lactate to generate a small electrical current" Dr. Joseph Wang one of the researchers hopes the device can eventually power a smart watch or heart rate monitor.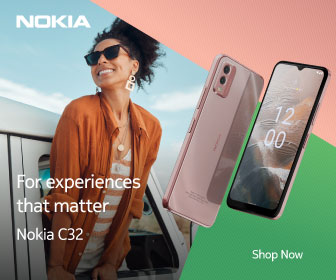 Follow Us