News
LG could be launching the G3 Stylus, A Galaxy Note Competitor
LG is reportedly set to launch a G3 Stylus smartphone, Android Police has reported.
According to the report, the source of the leak came via a promotional video for the mid-range LG G3 Beat handset, a budget smartphone. The phone is unapologetically labeled the G3 Stylus. It looks identical to the G3 save for a slightly larger screen and, well, a stylus.
The video glimpse of the G3 Stylus is about three seconds long, but shows a phone with a stylus bay on the top right of the device. It's got the same layout and pseudo-metal build from the G3, with a screen that looks like it's somewhere in the 5.7-6.0-inch range, presumably competing with Samsung's Galaxy Note series.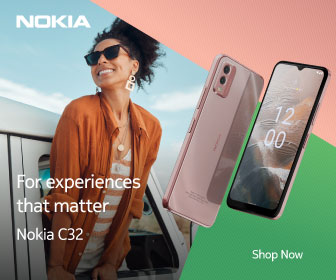 Follow Us