News
Reports: Google and Motorola planning a Nexus phablet,
A new Nexus phablet could be hitting the market soon if a report published by Android Police is anything to go by. The report claims that Google and the soon-to-be Lenovo-owned Motorola are working together on a 5.9-inch Nexus phone.
The report says that With the revelation that HTC is working on a 9″ tablet device , it seemed the Nexus program had at least one more device in store – expected to launch with Android's L release this fall.
Android Police went ahead to point out the existence of a new Nexus device in the Android Open Source Project (AOSP) code base, code named "Shamu.
"We've also been seeing plenty of rumors concerning Motorola's efforts with the "X+1″ phone – including full-on hardware shots of a device suspected to be the phone. What we didn't expect, however, was that Motorola may be working on another device – for now code named Shamu, that may indeed be a Nexus phone. We've received information suggesting this is the case, with just a few additional details. Given the fact that this is a hardware rumor, we're going to treat it like other rumor posts, assigning it a confidence rating before breaking down what exactly we've been told." the report said.
Well, all we have to do is wait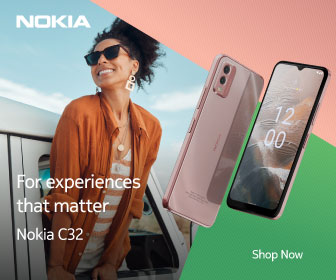 Follow Us